Welcome to SpacePen.eu!
We come from a family business that has been active in international trade since 1982 and since 2005 we have been selling products online. We deliver quickly and from our own local warehouse. Any order placed and paid for, will be shipped to you the same day (provided the product was in stock at the time of ordering and you placed your order before 15:00 hours).
We have been selling online for more than 15 years and do not hide behind a telephone number (+31 (0)30 656 9605) or an email address. You can always reach us and we will provide you with the best possible service. You can find all our contact details on our contact page.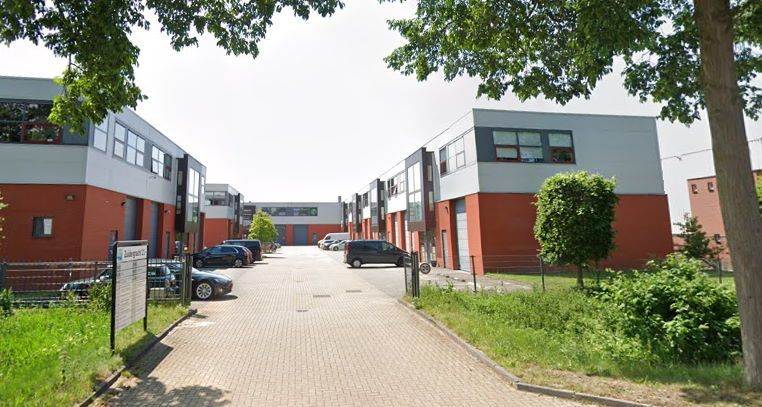 SpacePen.eu
Zuidergracht 21-20
3763 LS Soest (Netherlands)
info@spacepen.eu
+31 (0)30 656 9605